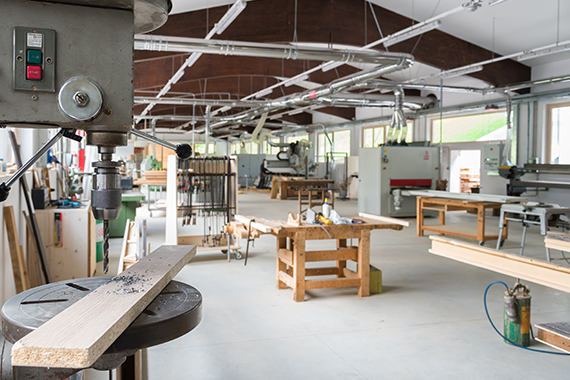 Where we come from
by STILRICART
We are a brand incubated in 2020 by StilRicart, a furniture manufacturing company from La Garriga, which has always had creativity in its DNA.
This company founded in 1965 by Joan Ricart Cugat and specialized in retail, has been reinventing itself day by day to be able to offer integral solutions to all types of projects, and has been shaping its vision until reaching the current premise: "We want to reinvent the world of furniture and put it at the service of people. "
Where we go
Join the revolution
Towards change. The post-pandemic world implies revolutionizing conventional workspaces and providing much more adaptability, interactivity and versatility to all activities and places. StilChest wants to accompany you in that change.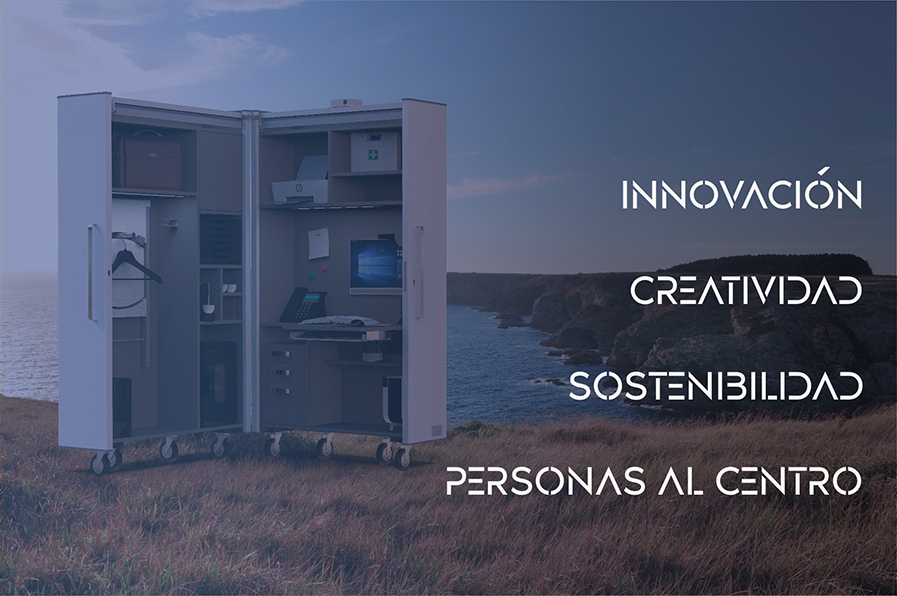 Towards R&D
Generating furniture at the service of people implies investing in R&D so that our models evolve with you and are always at your service.
Towards sustainable development
StilChest cares about the environment and the search for effective mechanisms that allow sustainability to be one of our fundamental values.
Goals
Offer self-sufficient SC through renewable energies
Become a benchmark company in the design of mobile spaces
Launch 2 more models this 2021
Enable the rental model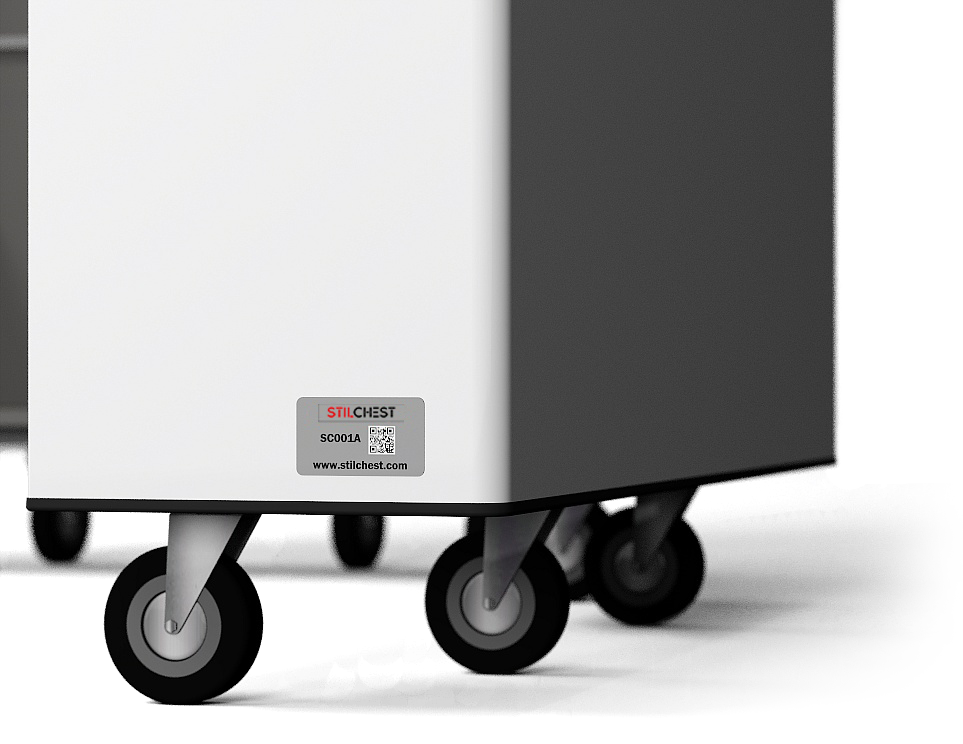 Revolutionize your space
"A comprehensive solution to establish a workspace anywhere, without the need for any infrastructure, very quickly, and without installation"
Our Team
People in the center.
Join the team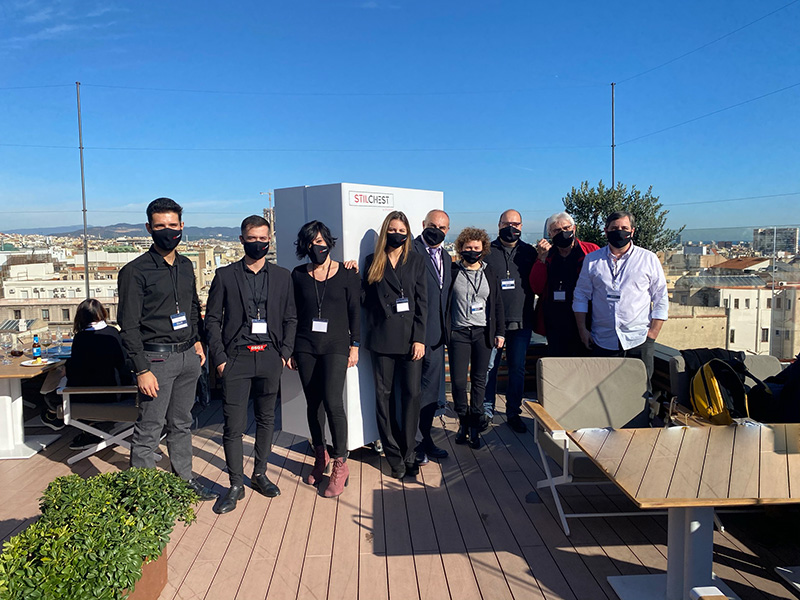 Judit Ricart Cos
CEO & Co-Founder
Graduated in advertising, public relations and marketing. Willing to revolutionize workspaces with disruptive solutions.
"It usually takes three weeks to prepare an impromptu speech." - Mark Twain