Customizable mobile point of sale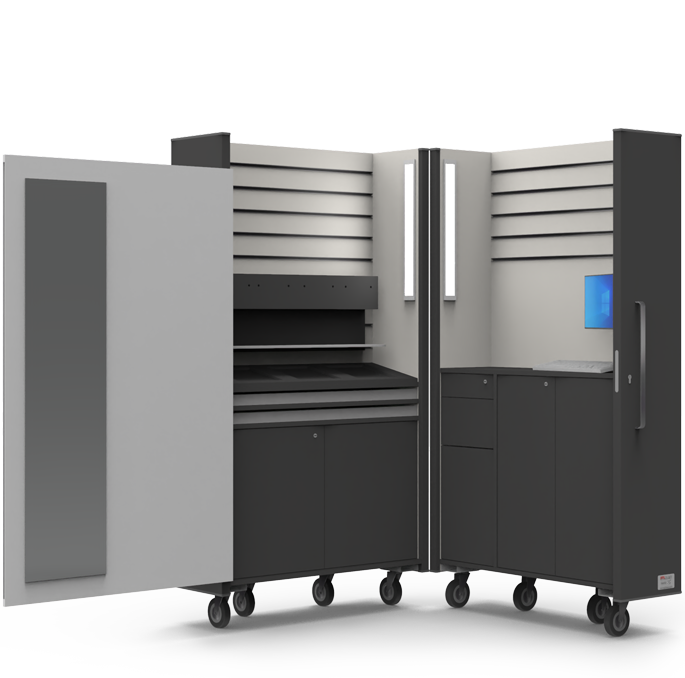 SC Store
A new mobile point of sale, which allows a corner to be established anywhere and without the need for assembly.
This format is useful to test strategic points in commercial spaces, carry out street sales or gain presence in multi-brand spaces such as showrooms, among other uses.
Savings in assemblies and installations
Reusable architecture
Flexibility in each target
Unique brand image
Setting
SC Store allows us to offer a unique versatility and flexibility to spaces.
A new, more interactive and adaptable corner format.